Coaching with Dr. Nicole Apelian
Stuck on a path that feels predetermined? Interested in regaining control of your life?
I offer personal wellness and life coaching to help you become your best self. In a series of one-on-one sessions, I will support you in all areas of your well-being as we develop a personalized holistic life plan.
In our first session, we will concentrate on the areas of your choosing:
Multiple Sclerosis and other autoimmune disorders
Life coaching
General wellness
Learning to foster connections in nature and in community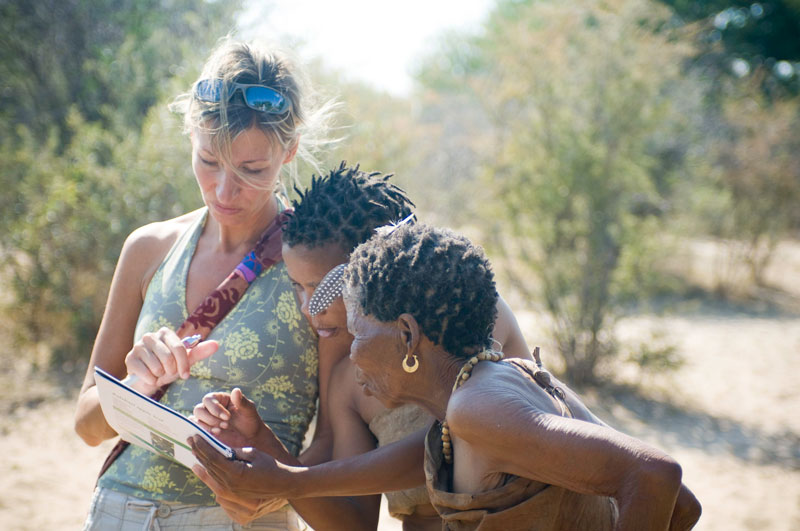 We will then focus on ways to increase your daily quality of life, natural health strategies for those in a medical crisis, and methods for reducing stress, increasing happiness, and achieving a healthy, balanced lifestyle.
In my own personal journey with Multiple Sclerosis, I have found a healthy living strategy that allows me to feed my body, mind, and spirit. In the life I have created, I truly thrive. Let me help you to live in the moment and be your best possible self.
VIP Coaching
VIP Coaching is available to a maximum of 10 students at a time. These sessions feature highly individualized attention and are ideal for those who are seeking an ongoing relationship to support them through long range goals. Fill out the form below to be notified when a spot opens for this offering.


Nicole, I want to thank you again for the individual coaching session that we had last week. Hearing about your journey on the Alone Show came at a pivotal time where I had just started the process of moving from prescription medicine to plants and herbs. With your expertise, you were able to efficiently navigate what would work best for my specific needs. The vitamins arrived the very next day. The purity of the product along with the Gluten Free labeling was great. I look forward to our follow up meeting next month. With gratitude, Suzy
The VIP coaching sessions with Nicole are extremely helpful. I appreciate very much Nicole's extensive knowledge, experience, preparation and personalized approach that go into each session. For me, meeting with Nicole is truly a life changing experience. Nicole's knowledge, compassion, positivity and experience-based insights fill me with hope and optimism. Life-style adjustment recommendations and the supplements regimen are very helpful. Thank you from the bottom of my heart! – Tina
Ready to start the journey?
Nicole offers 40 minute coaching sessions for $225.
However, she is currently off-grid on a survival adventure. Please subscribe to the mailing list below to be notified when coaching sessions resume. Until then, happy adventuring!
Purchase Supplements
Discover Nicole's favorite natural supplements through her virtual dispensary. You'll find amazing products for general wellness, kids' health and managing MS and nervous system diseases.