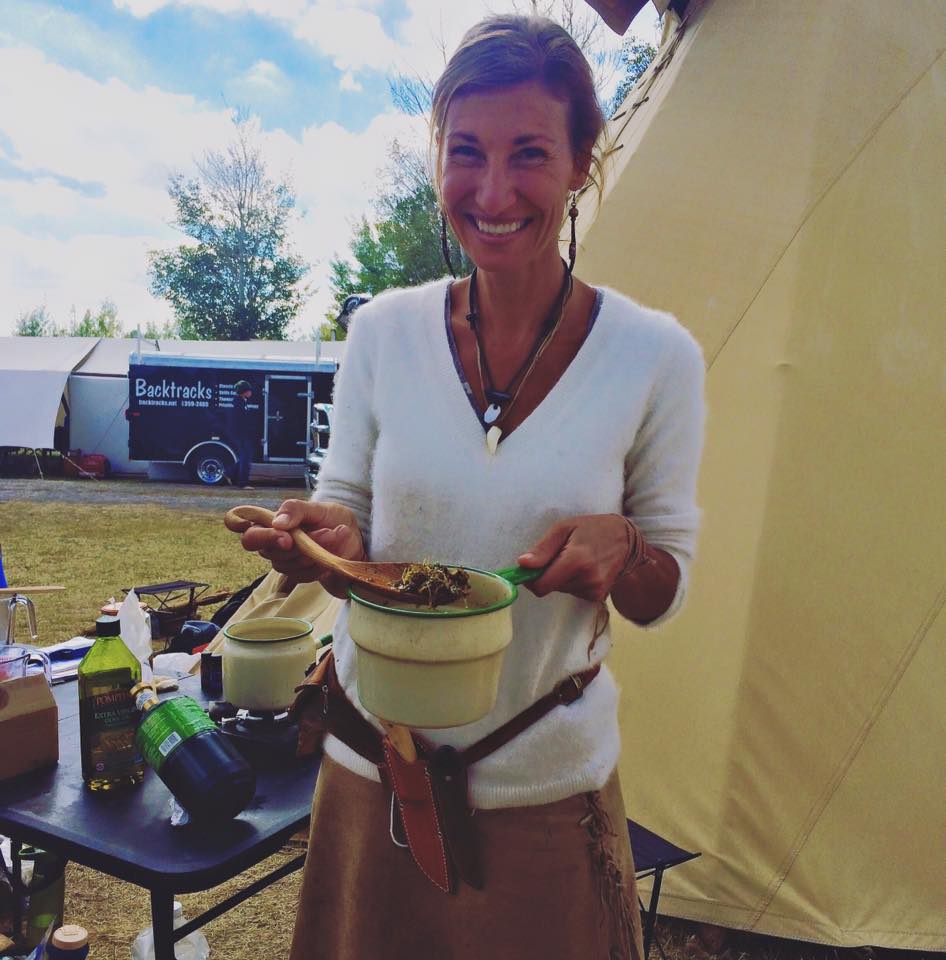 Join Nicole for an Herbal Medicine and Salve-Making Class!
Where:
Nicole's home in North Portland
When:
Saturday, October 29th
10am – 1pm
Cost:
$49

In this 3-hour class, Dr. Nicole Apelian will teach you how to make infused oils and tinctures from local herbs. Herbal oils, tinctures and salves are a wonderful way to use the healing properties of herbs for both topical and internal conditions. We will infuse oils with herbs and then turn those oils into salves. You will go home with a salve you helped create and empowered with the knowledge to make your own tinctures and salves. You will also learn about local herbs and their medicinal uses.
SOLD OUT
Check back for future class dates or schedule a private class (details below)!
Host Nicole in your home for a private class!
For groups of 6+, Nicole will travel to your home to teach herbal medicine and salve-making. $49 per person / Must be located in the Greater Portland, OR area. Email to schedule »